Be a Champion for Foster Children
Changing the trajectory of foster care kids life one activity at a time.
Fly Like Chi Foundation is Making an Impact
By donating to Fly Like Chi Foundation, you're not only supporting Malachi's mission but also directly impacting the lives of foster children. Your generosity will help fund sports and arts activities for kids in care, giving them the opportunity to discover their passions, develop their skills, and build their confidence and self-esteem.
You can help lots of kids by donating little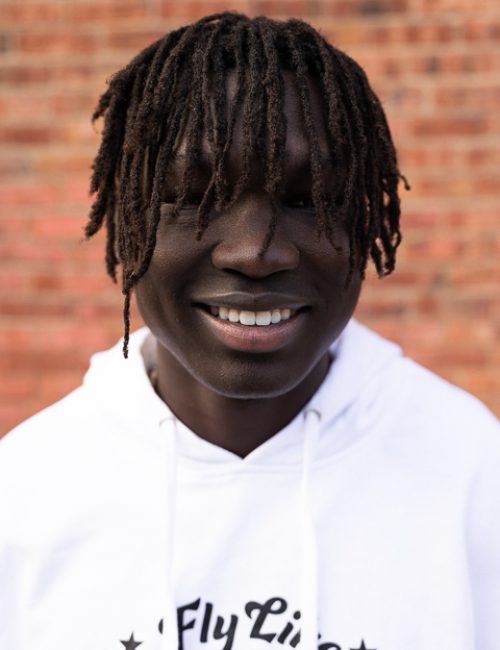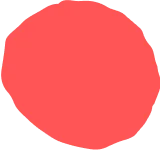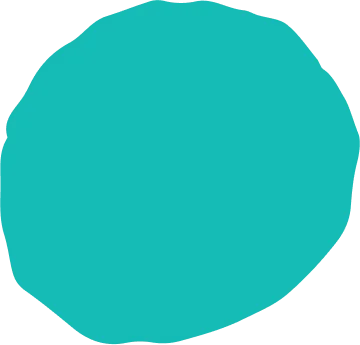 The Heart Behind Fly Like Chi Foundation
Malachi, known as "Chi" among his friends, is a phenomenal high school athlete from Lincoln, NE. Having grown up in the foster care system, Chi understands the challenges and hardships foster children face daily. Adopted by loving parents who showed him the transformative power of love, Chi is now on a mission to give back to kids in care. Using his platform and Name, Image, and Likeness (NIL) proceeds, he supports local non-profits and foster care organizations through Fly Like Chi Foundation to provide foster children with opportunities to thrive in sports, arts, and more.
Our Dedicated & Passionate Team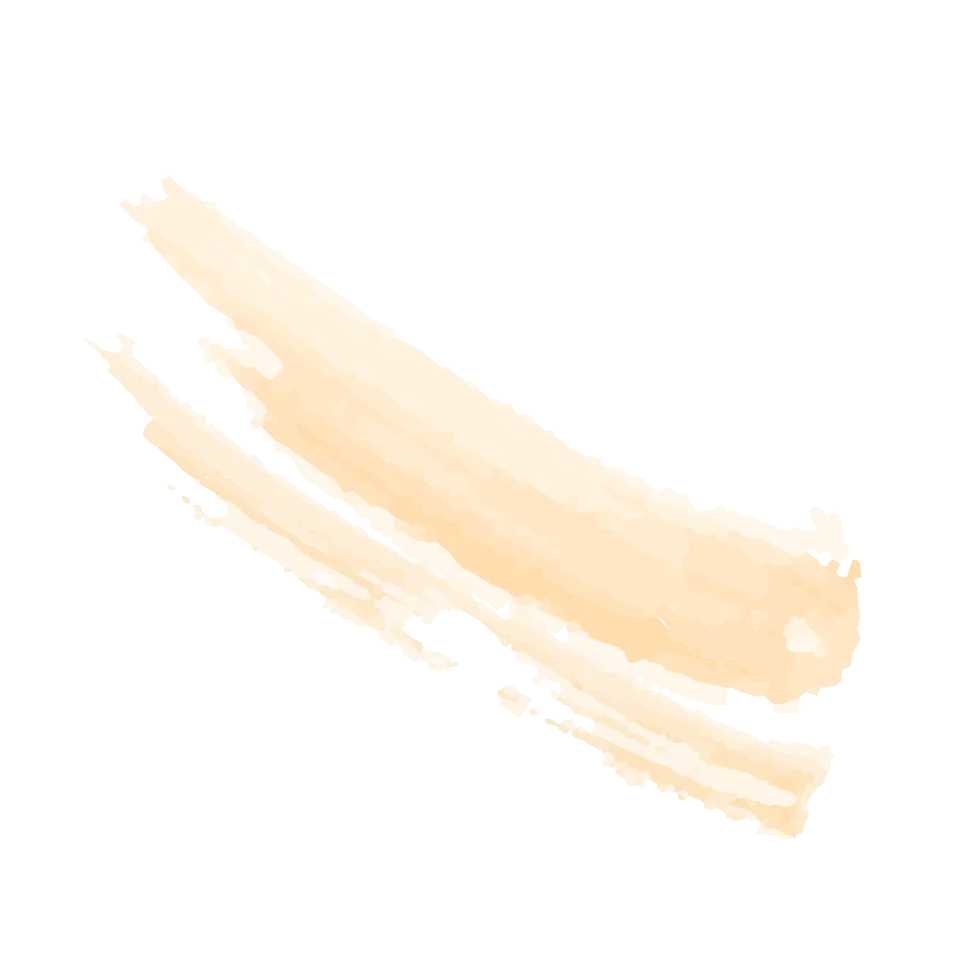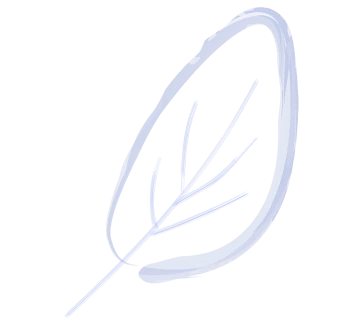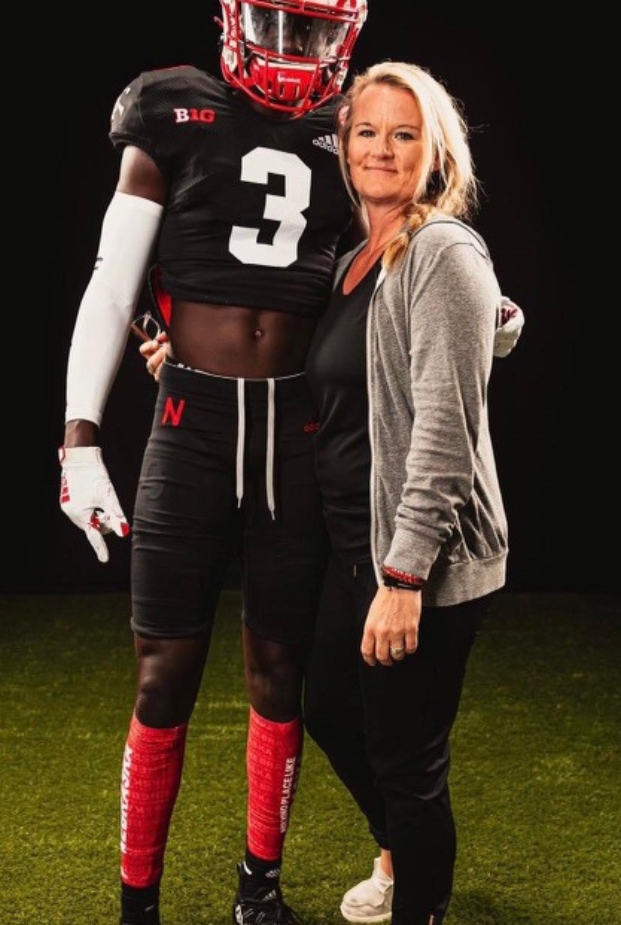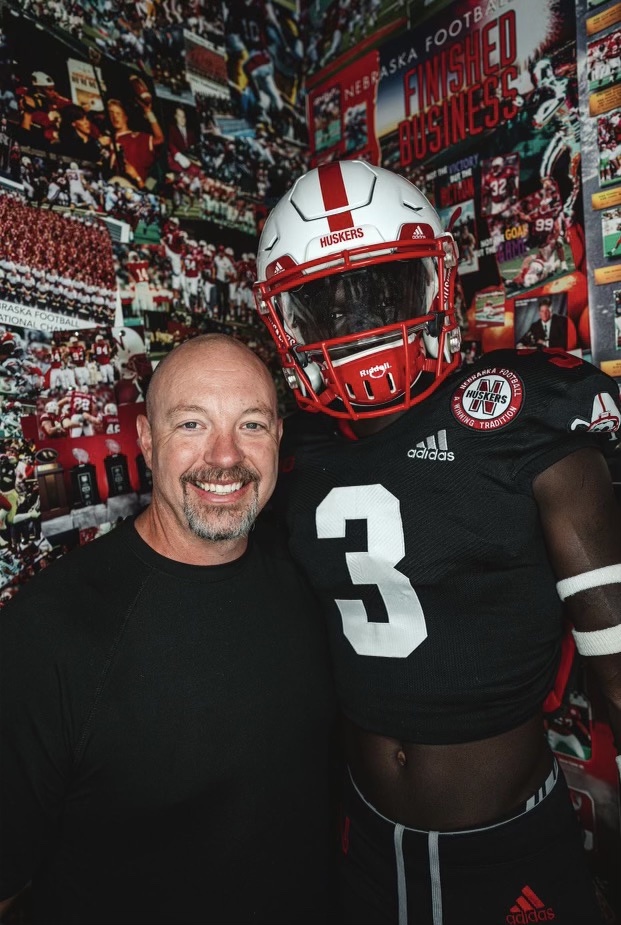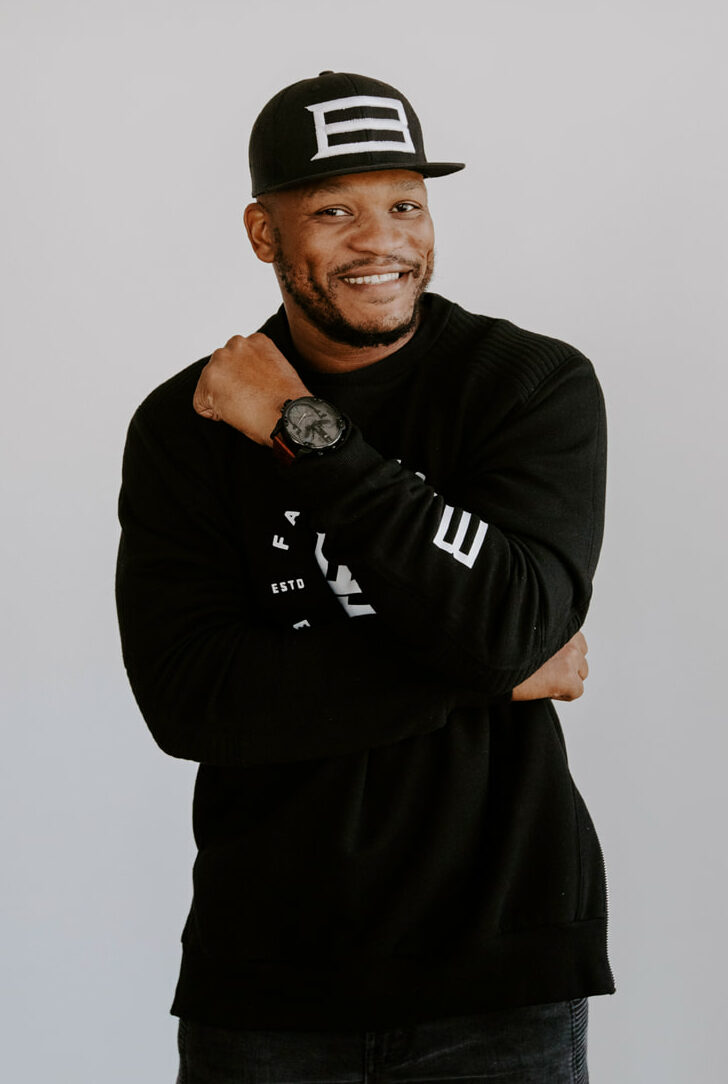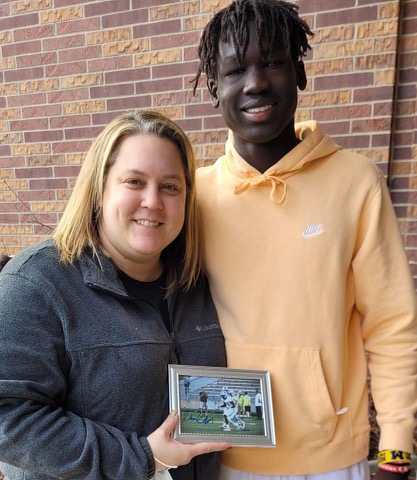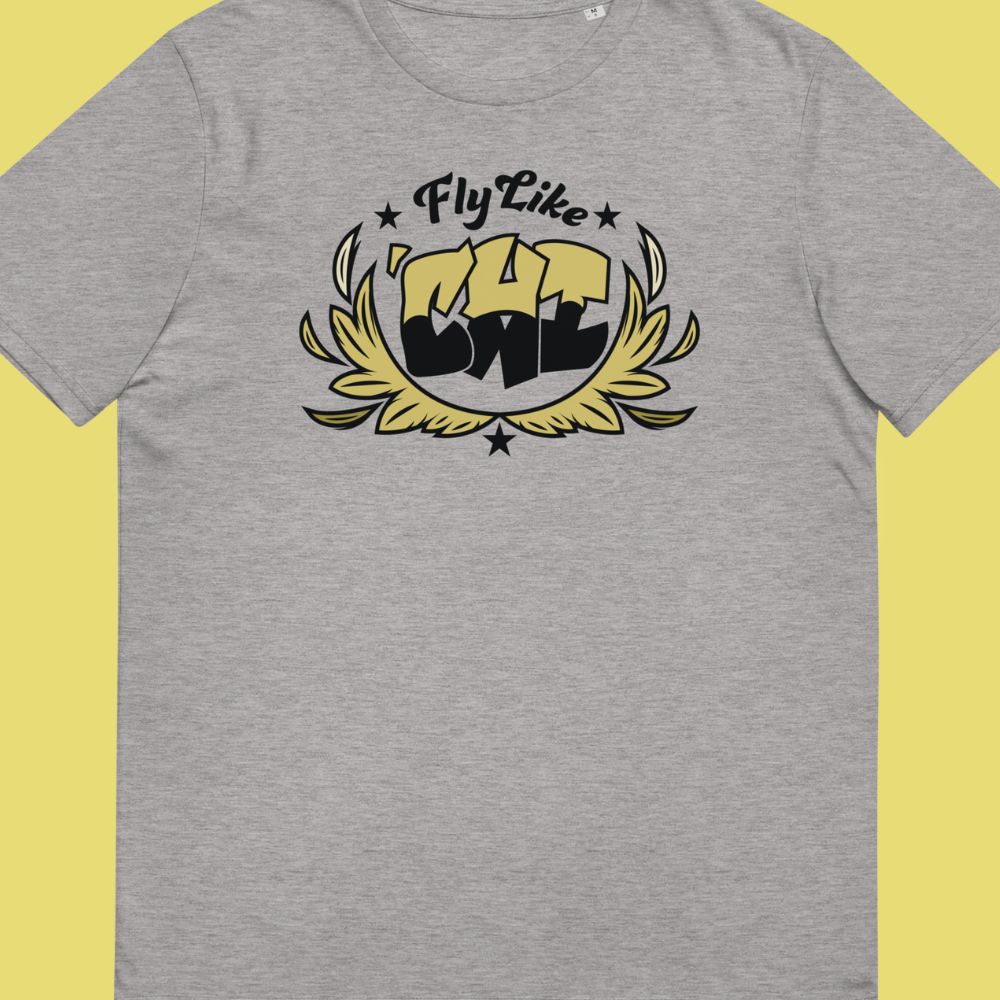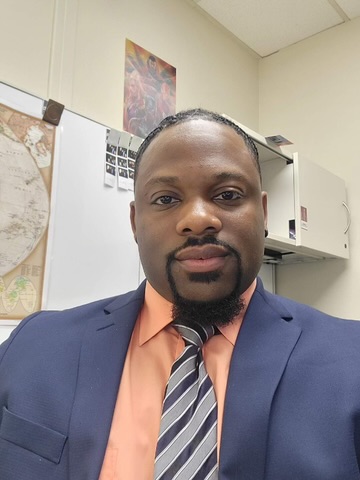 Do you want to help our cause?
Let us know how you would like to help »
Thank You To Our Amazing Partners
Get updates on the lives we are impacting
Subscribe to our newsletter today!